Highly rated physical therapy, occupational therapy and chiropractic clinic conveniently serving Deerfield Beach and Boca Raton
All of MedAmerica's doctors and therapists are licensed and experienced so that they can provide the best care.
MedAmerica Physical Therapy, Occupational Therapy and Chiropractic Clinic in Deerfield Beach, FL
Our team at MedAmerica will evaluate you and figure out a plan for treatment.
We are in network with many insurances so call us to confirm eligibility! We also offer a self-pay option at affordable rates.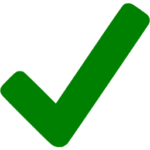 We accept most insurances including Bright Health and also offer a self-pay option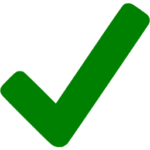 5-star rating on Google and Yelp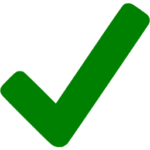 Family-owned and operated in Deerfield Beach since 1995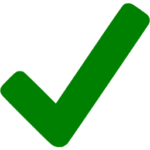 High quality treatment with experienced staff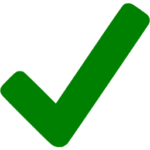 Accepting appointments till 7 p.m.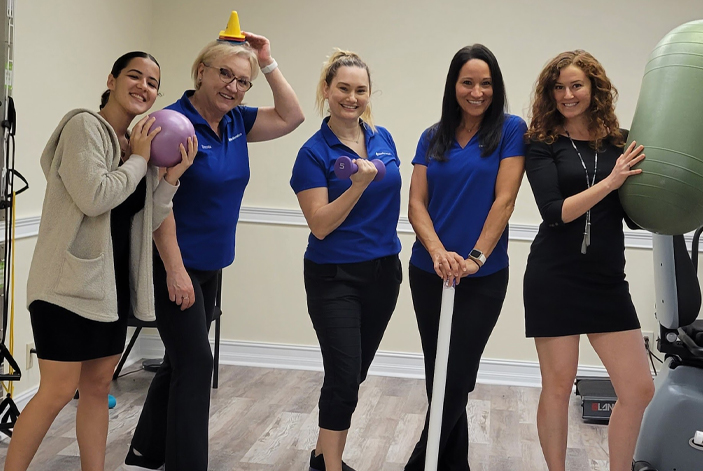 Common Conditions We Treat
We are a family-owned and operated Certified Outpatient Rehabilitation Facility that provides non-invasive and conservative care to patients of all ages with a wide range of symptoms including:
Our Deerfield Beach facility delivers chiropractic care, physical therapy, occupational therapy, chiropractic and stretch therapy tailored to every patient.
Never had physical therapy? Here's what you can expect.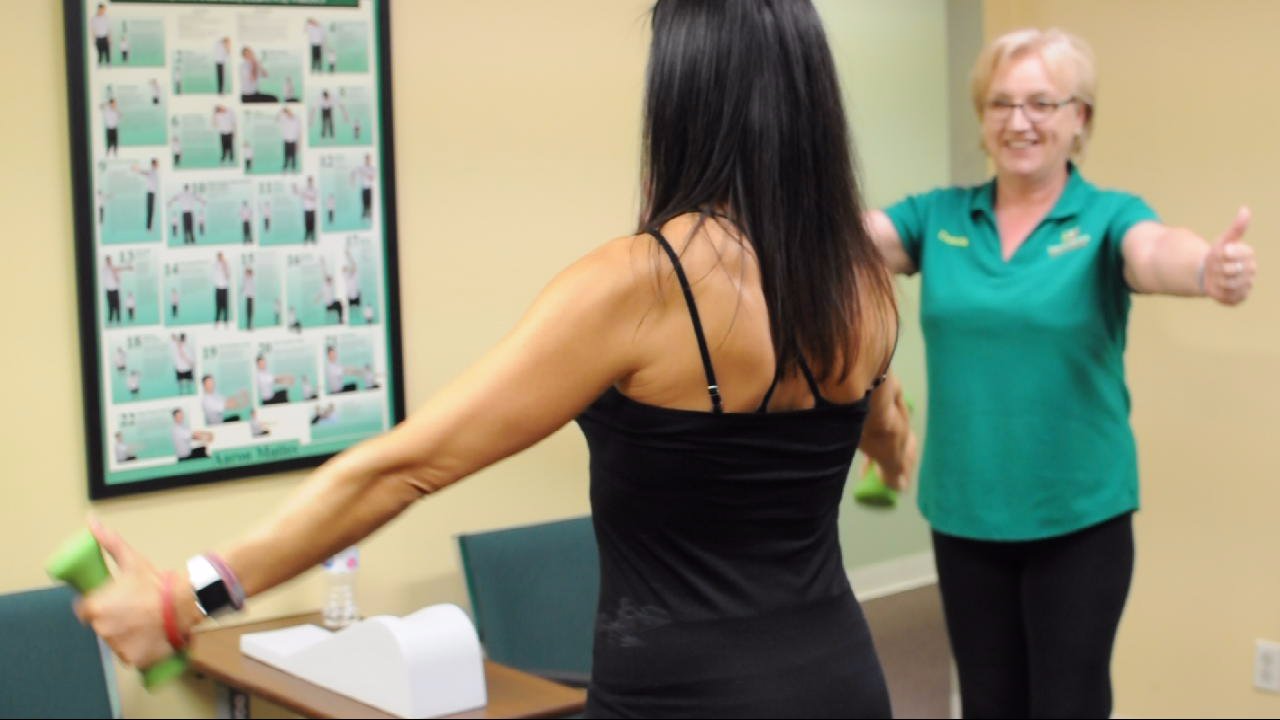 Physical Therapy
If you're suffering from pain or mobility issues as a result of a sporting related injury, auto accident, Workers' Comp issue, post-surgical , physical therapy and may be able to help you in the recovery process.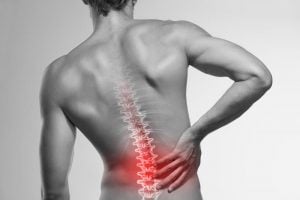 Chiropractic
If you are suffering from pain as a result of a car accident, slip and fall injury, sport injury or just everyday wear and tear, chiropractic may be able to help.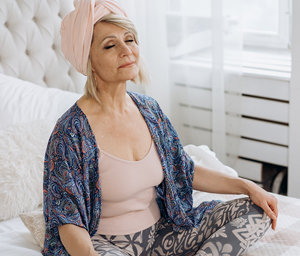 Pelvic Floor Therapy
Feeling tight and stiff? Stretching therapy helps the body move more freely. By opening up the joints and muscles this can help decrease tension built up in the body.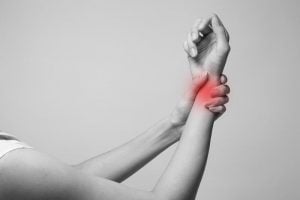 Occupational Therapy
If you're suffering from pain associated with carpal tunnel syndrome, physical therapy and occupational therapy may be the answer to your problems.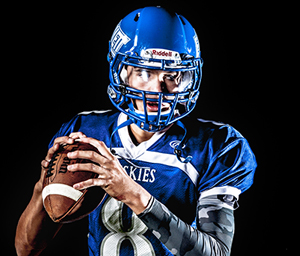 School Sports Physicals
Call today to get scheduled for your school sports physical!
Florida is a desirable place to be – it is "the Sunshine State", after all. Whether it be snow birds flocking down to escape the cold, tourists, or...
read more
Our Physical Therapists & Chiropractors provide excellent care
Our family-owned business is

highly rated

. Know you are getting the best treatment!

We have afternoon and early evening appointments that fit into your schedule.
Start with a consultation where you'll learn more about the care we provide at MedAmerica.
A 5-minute phone call is all it takes to get you scheduled!