What is 
Cannabidiol (CBD)?
CBD comes from the cannabis family but is non-psychoactive, unlike marijuana. CBD helps the body come to a homeostasis resting point allowing the body to work on healing its self. Did you know that CBD products may help with inflammation, anxiety, depression, pain, and more?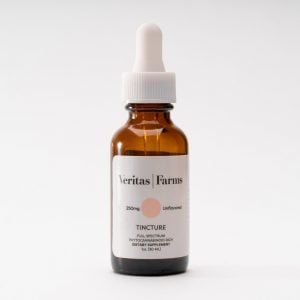 At MedAmerica of Deerfield Beach, we offer a variety of CBD products to our patients.
Give us a call or stop by the office today. Free consultations so we can help you find the right product for you.