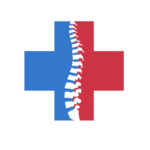 Established in 2012, MedAmerica Rehab Center, Inc. is a family-owned and operated Certified Outpatient Rehabilitation Facility offering a variety of services including Physical Therapy, Occupational Therapy, and Chiropractic Care. We specialize in hands-on treatment for every individual. With our main location in Deerfield Beach, Florida, we are easily accessible to residents of Hillsboro Beach, Boca Raton, Pompano Beach and Coral Springs and other nearby cities.
All of MedAmerica's doctors and therapists are licensed and experienced so that they can provide the best care.
Proud Member of the Deerfield Beach Chamber of Commerce.  Proud member of Get Elevated Networking Group.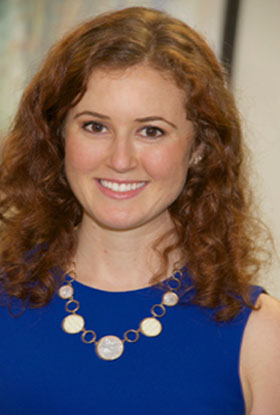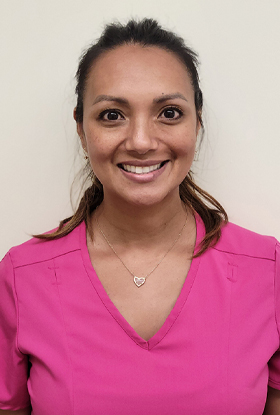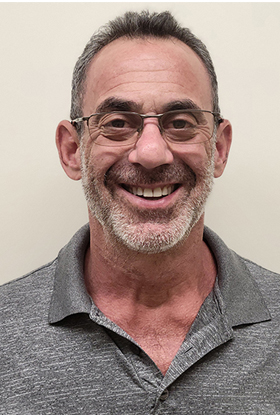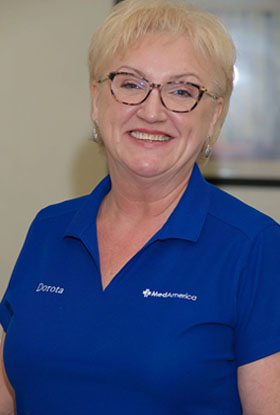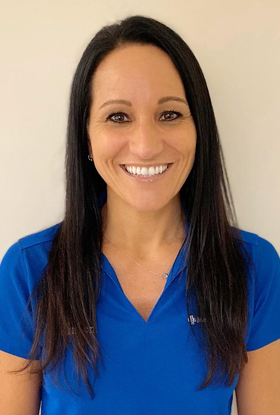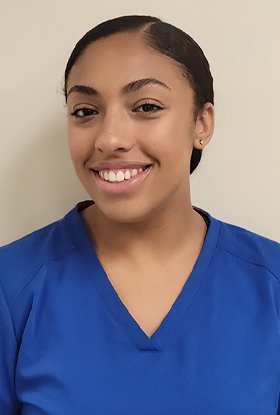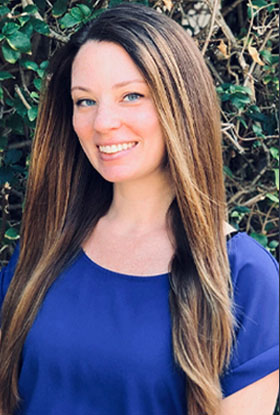 Oscar Solorzano
"I've been going to Med America for over a year and a half due to work-related injury. Coming here has been the best thing out of this ordeal.
Arielle and her staff are experienced, courteous, and very caring. My physical therapist Dorota is the best. If you are in pain and need relief I recommend you come here."

Stephen Lucy
"The best I have found in years . Great people and less pain! What a bargain. If you have tried them all or your first choice, make sure you make the right choice with MedAmerica and your pain will go away. It did for me what others tried to do for years. They relieved the chronic lower back I was having bu so much!"

Rick Bastida
"Thanks to Kristen and Arielle and everyone else that helped me get better at MedAmerica! This little rehabilitation clinic is great – very comfortable and quaint; while smaller than some facilities, it has a surprisingly good variety of equipment and the staff are fantastic. I really felt the therapists there cared about my health and I wasn't just a number. The massage was great in addition to the exercise. Thanks again!"

Quinn Conroy
"Medamerica is the best thing that has happened to me since I was injured. The ongoing therapy that I receive has improved the quality of my life, without question. It is refreshing to genuinely feel better overall. I gladly write this review. If you need physical therapy and you do not want to feel like you have a barcode stamped on your forehead, you've found the right place."

Milena Mijatovic
"As a Physical therapist who was a patient in MedAmerica, I would highly recommend them! Knowledgeable, professional, courteous, what else you can ask for!? Great team of people, I love them all! Don't look further, they are the place to go."
Not happy with your experience? Please let us know so we can do better
Please add your name, email and phone number if you would like us to get in touch